TikTok's CSO Resigns Due to Disagreements Within the Company Regarding How Users' Personal Data Is Handled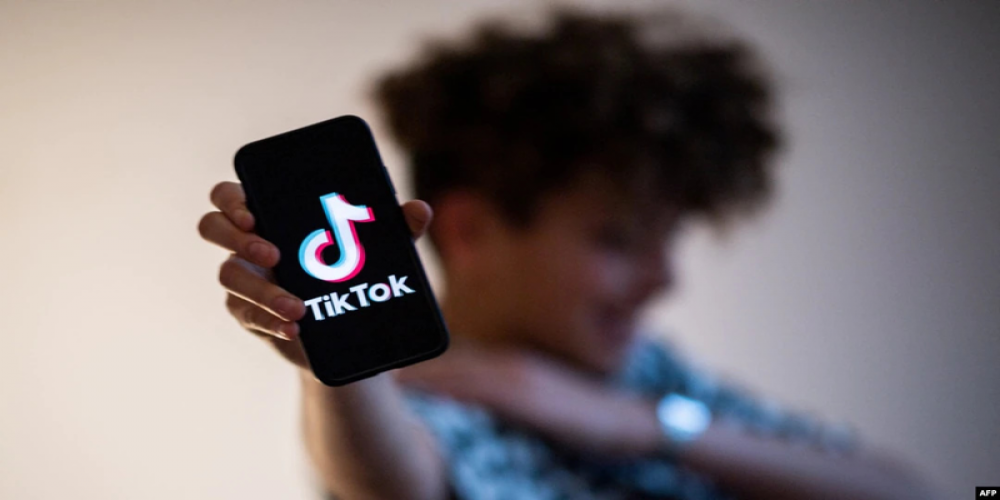 TikTok's chief security officer, Roland Cloutier, steps down to become the company's strategic advisor. The reason for this reshuffle was fears within the company in connection with possible security breaches in the processing of user data from the United States. According to TikTok officials, they have suggestions that employees outside the country could have access to this information, which is unacceptable.
Cloutier is now a specific advisor to address the business impact of security and trust programs. Meanwhile, Kim Albarella will temporarily take over as head of TikTok's security teams. TikTok CEO Shou Zi Chew prepared a special letter for employees explaining the changes that have taken place. He stressed that all management actions aim to minimize the risks associated with a possible violation of the confidentiality of user data. In an interview with The Wall Street Journal, a TikTok official said that although Cloutier had already changed his position, this had nothing to do with his distrust, and this personnel reshuffle was planned for two months.
For the first time, the story of the data security problem of TikTok users from the United States was publicized last month. BuzzFeed News spread the word that TikTok's China-based engineers are using their official position to access users' data in another country. After such provocative news, Chew made a special statement that such information is stored on Oracle's cloud servers and not on the company's personal servers, so there is no reason to worry.
Do you think TikTok's level of user data protection is good enough? Is it possible that employees of a company from China abused their official position? Please share your opinion below.