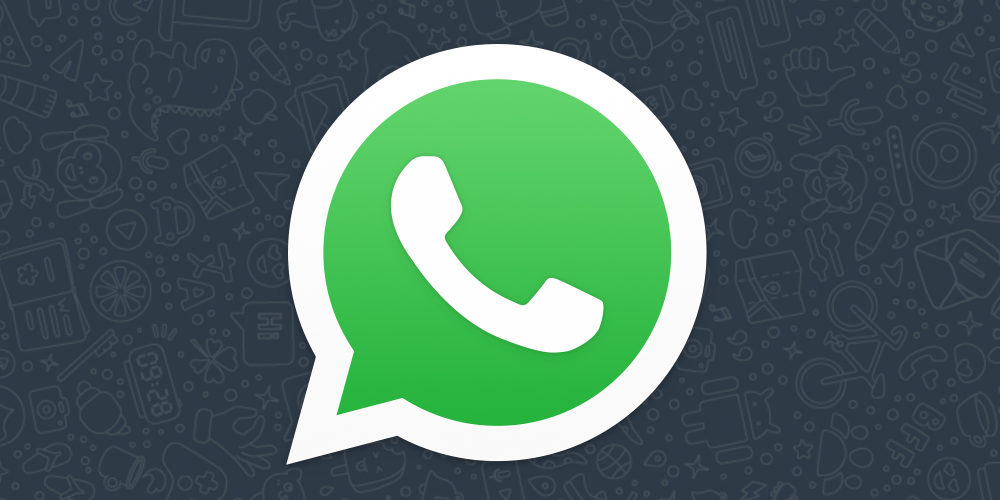 WhatsApp is by far the most popular messaging app, and for good reason. It provides an easy way for people to communicate with each other in real-time and share information on a variety of topics. However, there are many other messaging apps out there that offer similar features and advantages over WhatsApp. In this article, we will be looking at the top five alternative messaging apps that you should consider if you are looking for something different from WhatsApp. We will go over the features, advantages, and drawbacks of each app so that you can make a knowledgeable choice as to which one is most appropriate for your requirements.
LINE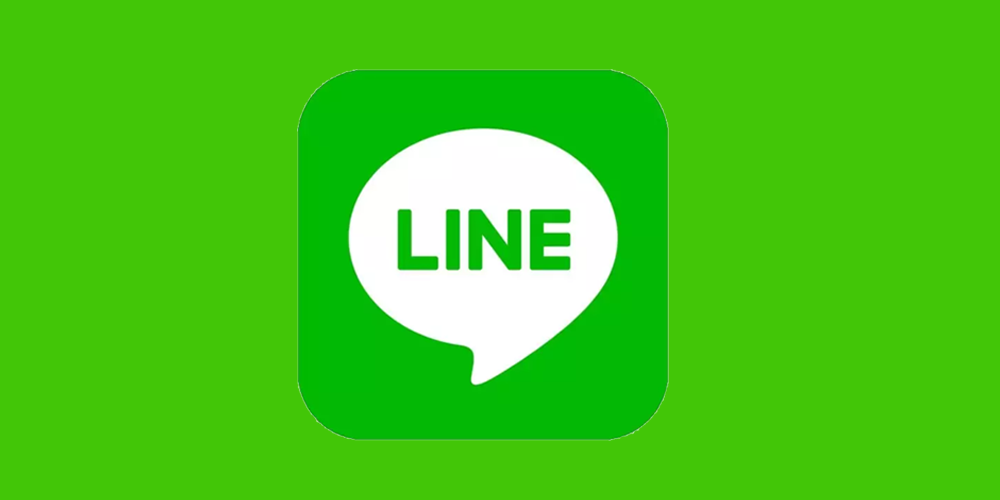 LINE is a free cross-platform instant messaging service developed by Naver Corporation of Japan. It offers its users text messages, audio/video calls, photo sharing capabilities, as well as games and stickers like those found on most social networks such as Facebook Messenger or Snapchat, etc. The app also has its own unique "Message Bubble" feature, which allows users to quickly send pre-set messages without having to type them out each time they want to communicate something specific. It also supports group chats with up to 200 members per conversation thread. Lastly, it allows users to make free international calls using VoIP technology provided by Naver's Line Call service (available in some countries).
Viber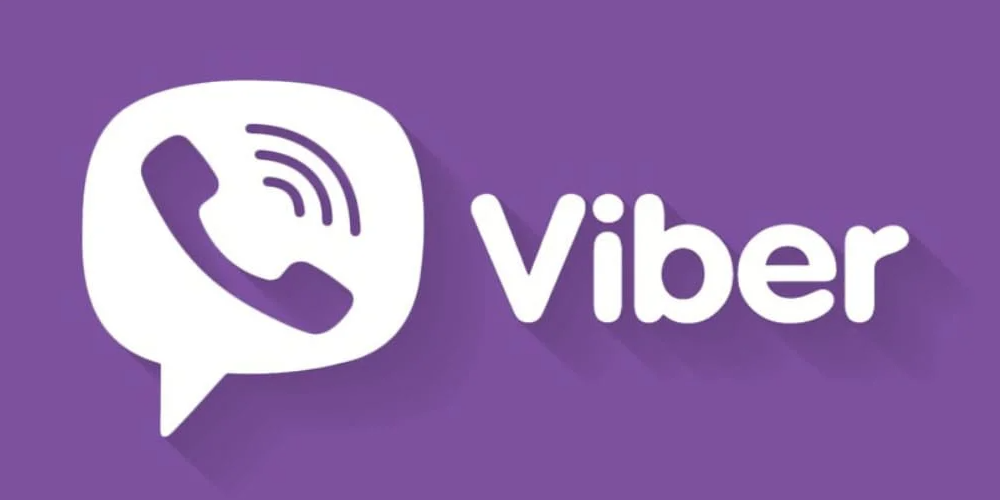 Viber is another free messenger app available on both iOS and Android devices developed by Rakuten Inc., a Japanese eCommerce giant. It offers almost all of the same features as LINE, including text chat support along with voice/video calling capabilities (including HD video calls). Other features include end-to-end encryption security protocols, public chat rooms where multiple people can join together in conversations about various topics or interests together (similarly like forums), group chats with up to 250 members per thread plus location sharing options within conversations, among other things too numerous here, mention but not least emoticons.
Skype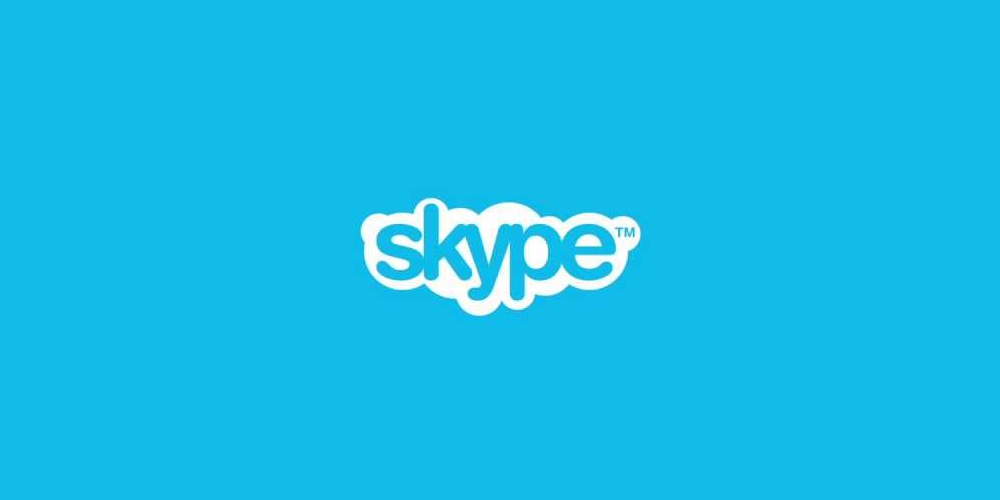 Skype was initially released back in 2003 by Microsoft, since then it has undergone several updates making it one of the leading cross-platform communication tools used today around the world wide web space! Its main purpose remains the same - allow individuals easily connect over the internet via both audio & video call services while also offering text message support alongside a file transfer system too. Some noteworthy points associated with using Skype would have included the ability to create conference call sessions involving up to 10 participants simultaneously, plus the option to send SMS messages directly through the platform itself – even when the user isn't online, their contacts list can still receive notifications sent via Skype.
Telegram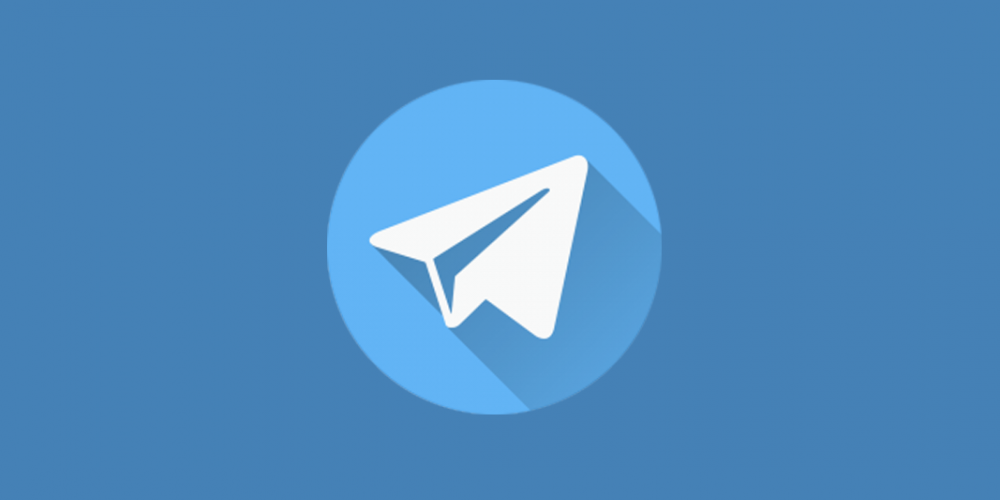 Developed back in 2013, Russian entrepreneur Pavel Durov Telegram offers a powerful end–to–end encrypted instant messenger service much like other applications mentioned above although what sets it apart from the rest competitors? Well, unlike many competing services, Telegram doesn't use any 3rd party components, instead relying solely upon its own custom-created infrastructure, thus providing a highly secure environment when it comes to exchanging sensitive information between two parties involved conversation thread itself – not to mention great time-saving tool due fact large files being able quickly transferred across device platforms without issue whatsoever.
WeChat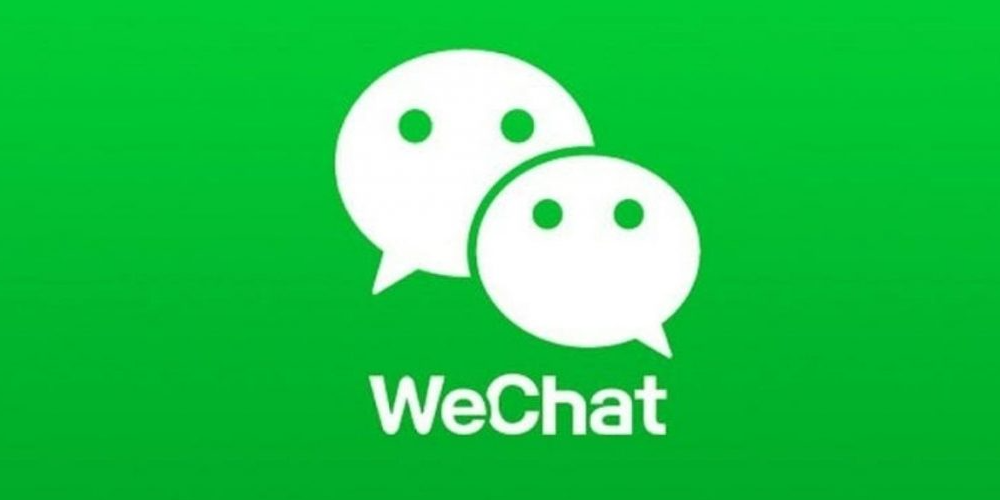 Developed Tencent Holdings Ltd 2014 WeChat focuses on providing more than just basic instant messenger functionality instead, boasting extensive set multimedia content-related tools such ability upload photos, videos & documents into cloud storage space and then share these items amongst friends and family even publicly if desired course music streaming radio integration means user always have access latest tunes no matter where they happen. Additionally, a friendly interface ensures navigating phone numbers and contacts list breeze allowing easily adding new people to the network whilst keeping track of existing ones effortlessly too.
In conclusion, these five alternative messaging apps to WhatsApp provide a great range of features and advantages for users who are looking for something different from the popular messaging app. We have discussed each app's features, strengths, and weaknesses so that you can make an informed decision about which one is best suited for your needs. With so many options available, it may be tricky to choose just one, however, if you take into consideration the particular aspects highlighted here, chances are high that you'll find the perfect fit soon enough.