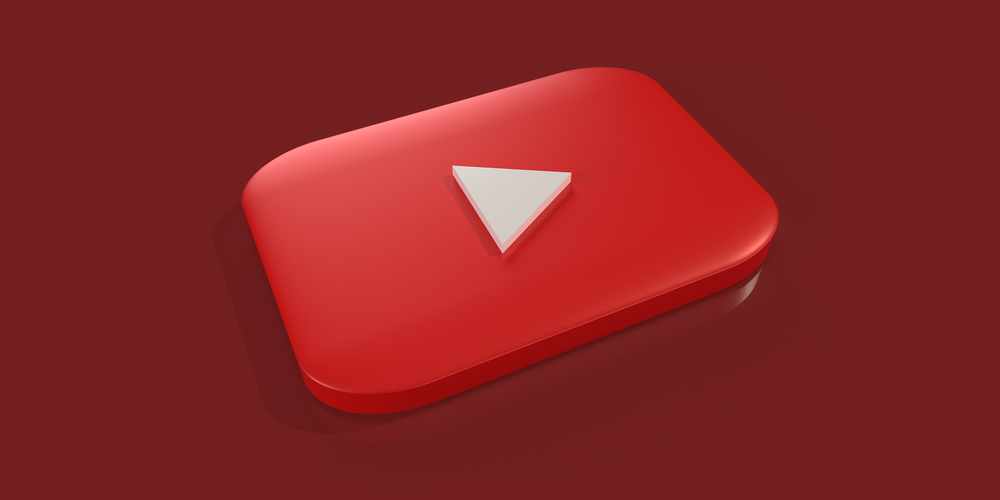 You can endlessly argue and talk about which music service is better oriented to the taste preferences of users. Of course, Apple Music and Spotify are very strong competitors for YouTube Music. However, in terms of competing with itself, and improving the application compared to itself a month ago, YouTube is definitely in the lead. YouTube Music is one of the few streaming platforms that gives you access to selections of music based on the mood you choose. So, starting to use the app each time you should choose one of the four moods: Energy, Workout, Focus, and Chill. And only after selecting one of them, the user can access the list of tracks, that not everyone found convenient.
The latest update has affected the "Mixed for you" carousel, where a "More" button has been added to the top-right corner. With its help, you can open a completely new page with recommendations that are not divided into moods. Also, all songs are presented in a much more convenient grid than before, which are easy to browse and scroll.
Previously, YouTube Music forced the user to select a mood. And although it was oddly convenient, it was still somewhat intrusive at times. However, now it is up to the user to decide whether he wants to filter music from the mood recommendations or not.
The updated carousel is available now for iOS, Android, and PC web users. And soon YouTube Music is preparing some significant offers for users, as pieces of code have been found that will send them even from the lock screen.
Do you like sorting recommendations by the mood in YouTube Music? What new features for YTM users do you think are coming soon? Please share your thoughts below.