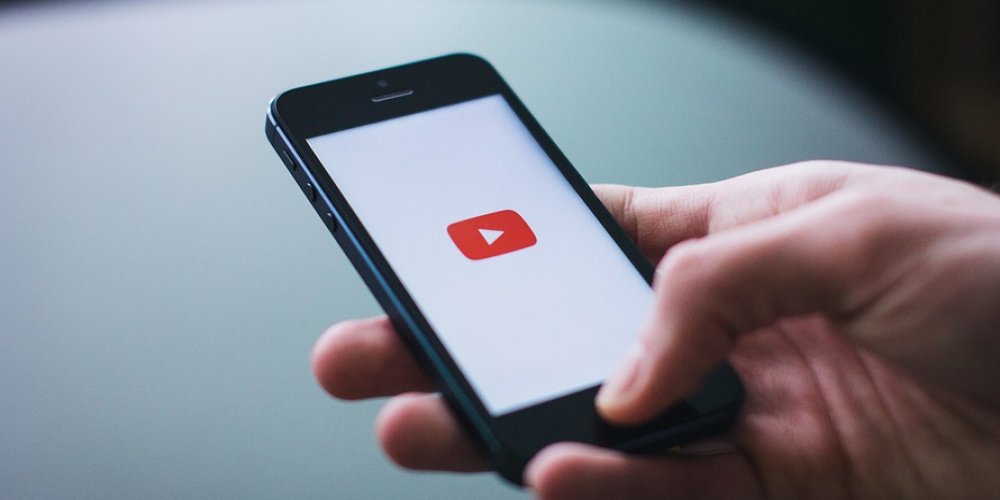 The development of information technology and the emergence of new niches to introduce advertising allows you to use more effective marketing strategies. Video platforms have become one of the most promising areas for advertising. However, it is not at all obvious which one is better suited for advertising a particular brand.
It is conservatively estimated that this year users will spend more than 12 trillion hours online, and a significant part of this time will be spent on social networks and video platforms, among which the most prominent representatives are YouTube, Instagram, and TikTok. And even though it is TikTok that positions itself as a video platform, the data from the infographics indicate that YouTube is the leader in the number of users per month.
YouTube outperforms its competitors by a wide margin. Thus, the platform has 2.5 billion monthly active users, which is much higher than 1 billion on TikTok and even 1.5 billion on Instagram. Also, YouTube has the highest engagement rates, averaging 24 hours per user. Compared to Instagram and its 11 hours a month, the difference is quite significant.
TikTok also has a pretty high average time on the app. Its users spend about 20 hours scrolling through the feed and watching videos monthly. Also, TikTok has the largest user demographic gap, with 56% women and the youngest audience. Meanwhile, on Instagram and YouTube, the distribution of men and women among users is approximately equal.
Accordingly, the above platforms are the most promising for advertising there. Potential ad reach for YouTube is around 32% of the entire population, for Instagram, this figure is 19%, and TikTok closes the top three with 11%.
Which of the three platforms do you like the most? Do you like the YouTube ad format? Please share your thoughts below.