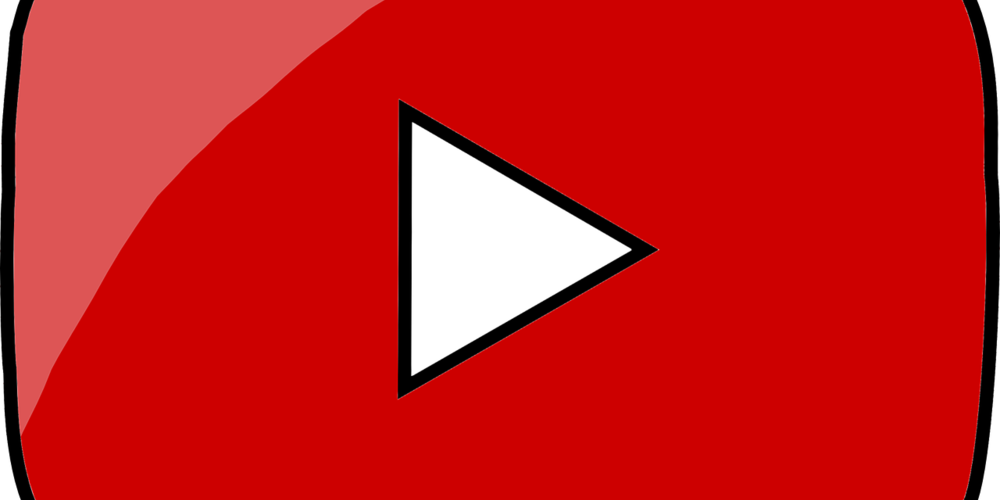 At the moment, the thing everyone gossips about is the growing popularity of YouTube in the field of podcasts. The platform has come a long way before becoming the most in-demand podcast platform. According to the results of a survey of 3,000 podcast listeners aged 13 and over, YouTube is the unchanging favorite. But what brings the platform to the top and pushes giants such as Apple Podcasts and Spotify to the sidelines?
The results of the survey were not big news, as they only confirm earlier information from Cumulus, which back in May said that YouTube had surpassed Spotify. Luminate not only conducted a survey but also generally got acquainted with the reasons for such popularity of YouTube among podcast listeners.
First of all, it is attractive to watch video podcasts on YouTube, and although many users still opt for audio, the trend is absolutely obvious. And for YouTube, it is the video podcast format that is the default. Pricing and an intuitive interface also play an important role. And here, according to all criteria, YouTube has a clear advantage since even the search for a podcast is carried out by powerful Google algorithms.
YouTube is fully aware of its advantage and is capitalizing on it in every possible way. Recently, the company has made an official podcast page, where the most popular channels and shows are conveniently presented. And while podcasts aren't the main source of the company's revenue, even with a small injection of resources, they can become a fundamental source of profit for YouTube.
Is YouTube the best way to listen to and watch podcasts? Who do you think is its main competitor? Please share your thoughts below.