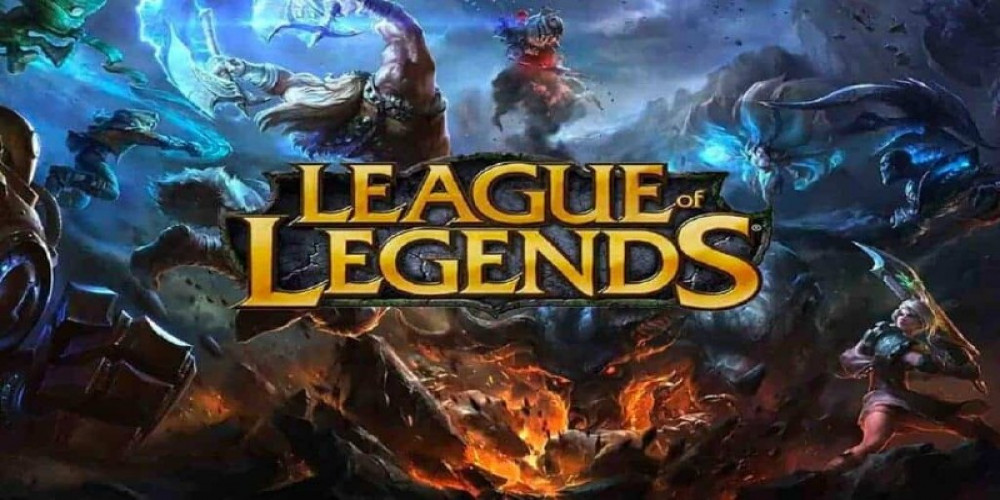 The long-awaited Convergence and Song of Nunu were originally scheduled to be rolled out this year. However, it is now official that their launch has been postponed to 2023. With the pushback, the devs now get more time to refine the titles to perfection. That's what Riot recently wrote in a public Twitter announcement on the topic. Read on for further details.
In addition to this, the publisher reported that the next iteration of Ruined King: A League of Legends Story is still in the works and will also roll out sometime next year. After the release, Xbox One and PS4 aficionados will get the possibility to level up to PS5 free of charge.
Riot launched the Riot Forge label in 2019. It collaborates with 3rd party companies to craft games based on the LoL unique environment. This, by the way, includes the two titles the rollout of which has now been delayed to 2023. Postponing game launches to ensure they release a brilliant product is part of Riot's modus operandi. And this professional logic is more than understandable.
Although the news about the sometime-next-year delay is not too inspiring, fans seem to have treated it with kindness and understanding. They are well aware that all this waiting is definitely going to pay off when they lay their hands on an incredibly exciting gaming experience and a truly next-generation overhaul. So, they keep wishing the Riot Forge team good luck, along with everyone they collaborate with. The thing is, Riot Games are known to have packed schedules, which makes setbacks pretty common.
What are your thoughts on the news? Are you a bit disappointed because of the delay? Let it all out in the comments below. Bookmark this page to come back for more updates on the topic. We value your interest in our blog greatly.