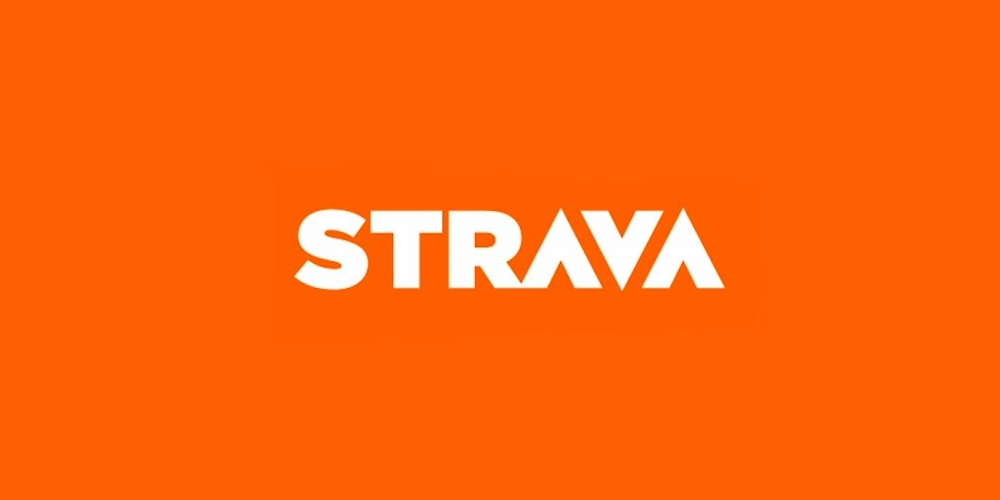 Strava, the popular fitness tracking app, announced on January 24, 2023, that it had acquired FatMap, a 3D map platform specifically designed for outdoor activities. With this acquisition, Strava is looking to expand its offerings and provide users with a richer experience in the great outdoors.
The acquisition of FatMap allows Strava to offer its users detailed terrain data and 3D maps for hiking, skiing, and other outdoor activities. This will allow them to plan and track their activities more accurately and safely. Additionally, FatMap also offers an augmented reality feature that can help users identify obstacles and other terrain features when out in the wild.
FatMap has been around since 2017 and has become popular among outdoor enthusiasts. Their detailed mapping and elevation data have made them a go-to resource for planning and tracking outdoor adventures. By making this purchase, Strava is aiming to leverage its current user base and offer a more comprehensive experience for its own users.
Strava will leverage the technology of FatMap to add new features and capabilities to its own platform. The acquisition also gives Strava access to a wealth of data that can be used to improve its existing services and create new ones.
The acquisition of FatMap by Strava is an exciting development for outdoor enthusiasts around the world. It will enable the popular fitness tracking app to offer an even richer experience for its users, with detailed terrain data and augmented reality features. It will be interesting to see what new features and capabilities Strava will bring to the table in the coming months.