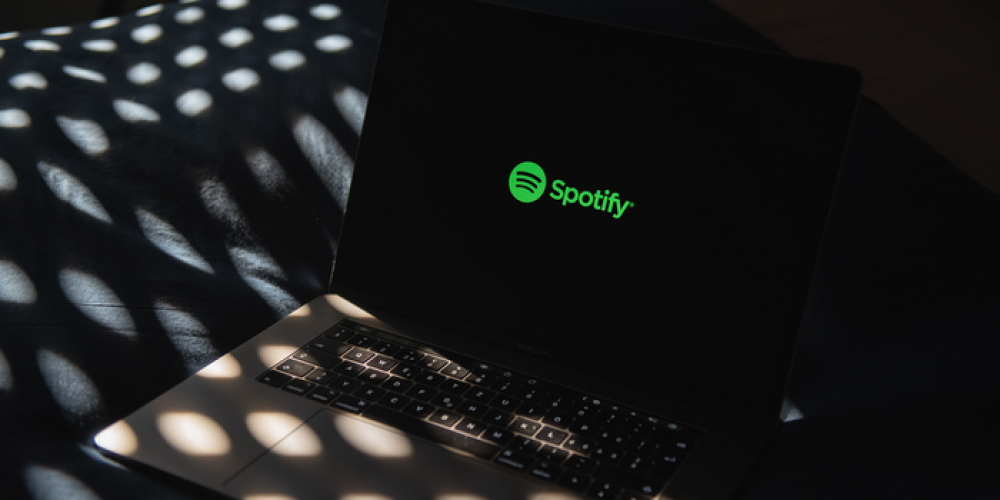 There is a new experience offered to the artists and their fans by collaboration between Spotify and Roblox. When your favorite games portal meets your favorite music streaming service, you can expect a wide range of possibilities. Spotify has officially announced the travel to the Roblox world. The new service is called Spotify Island.
This is the first streaming music service that is going to enter the Roblox platform. The event may look like something small, but it is a unique opportunity you can't miss. Two legends meet each other. Roblox is famous for its wide range of games you can enter and the ability to create your own games. It raised the generation of game developers and artists. Since Spotify offers a similarly wide range of opportunities to their own artists, together they can attract millions of creative people. Fans will be able to create unique sounds and hang out together in the digital world of Roblox. Spotify Island will combine music and games.
Meanwhile, Roblox gamers will be able to communicate with the artists and entertain themselves with multiple interesting quests. Once you pass the quest with the highest scores you can open the exclusive merch. There are beat-making stations provided by the Soundtrap inside the Island. Everyone will be able to create the music or at least try to do it. You may simply enjoy the sounds having fun with the new audio experience in the game. Apart from that, developers promise numerous Easter eggs on every step of the Island's map. You will be able to discover all of them. If you prefer to collect things, you can start by gathering points and getting on top of Charts.
Are you excited about new opportunities open for everyone on the Roblox platform? How often do you visit games there? You can express your opinion about the new collab in the comments below.