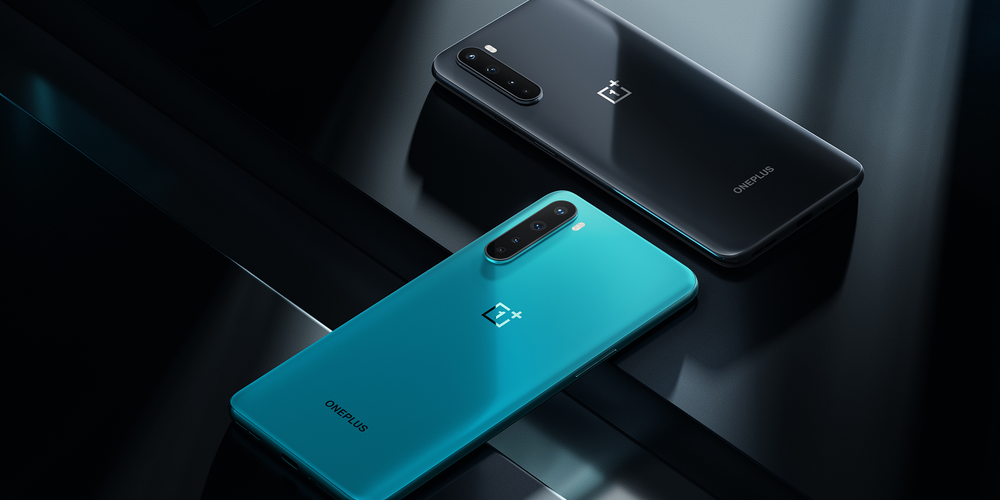 This year we saw all the flagship smartphones presented. Qualcomm also announced its improved Snapdragon 8 Gen 2 chip, which should deliver exceptional performance. Therefore, we expect companies to use this chip in their flagship phones next year, and the OnePlus 11 will definitely be the first of them.
A lot of information about the OnePlus 11 has appeared on the Internet. The smartphone will use a Snapdragon 8 Gen 2 chip and will have UFS 4.0 storage. According to Samsung, compared to UFS 3.1, this storage will be able to deliver twice the sequential read/write speed. The read rate will reach 4200 MB/s, and the write rate - 2800 MB/s. In addition, UFS 4.0 NAND is 46% more energy efficient than previous chips.
Using the latest technical solutions will allow OnePlus 11 owners to download, install and launch apps faster, but this will also affect the increase in the speed of other basic functions. The flagship will have up to 16 GB of RAM, a display with curved edges and a premium design. Some sources claim that the body will be made of ceramic with a metal frame, while Max Jambor denies this information. It is not yet known exactly, but the use of ceramics would definitely distinguish this model from other high-end smartphones. We think we should expect the global release of OnePlus 11 in the middle of next year, as the OnePlus 10 Pro was launched in early 2022 in China and a few months later in other countries.
Since UFS 4.0 is only supported by the Snapdragon 8 Gen 2, we haven't seen any smartphones with a faster storage chip this year. However, there are first announcements from Android smartphone companies about using new generation chips in their models next year. We are in for a big race and an increase in phone performance. After all, as expected, the new Qualcomm chip will not have the problems that the Snapdragon 8 Gen 1 has, and will be able to support features (such as Wi-Fi 7) that are not yet available.
Are you planning to purchase a flagship smartphone with a new generation processor next year?