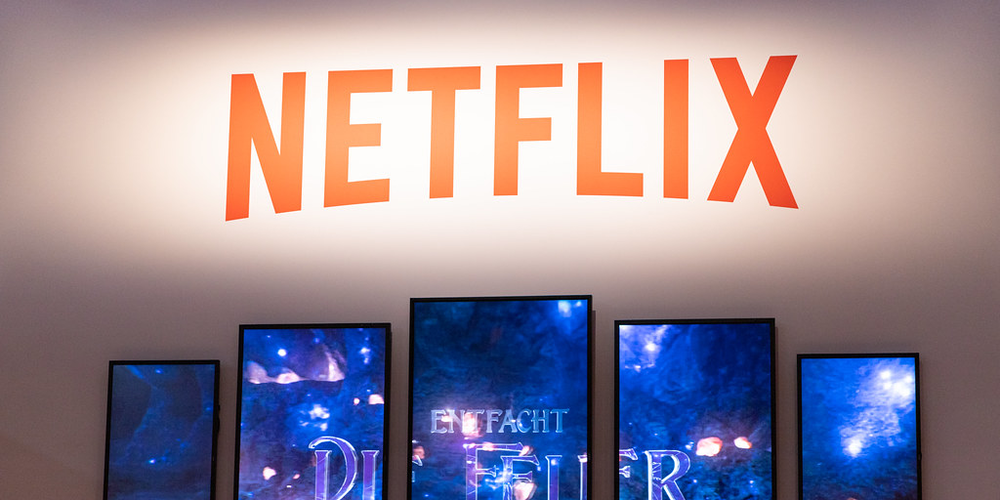 Netflix is known as a popular streaming platform where you can find almost anything to watch to your liking. You might be surprised, but it also has been working on releasing mobile games with such developers as Next Games and Night School Studio. Even though it might seem a little bit bizarre, Netflix mobile games are raising their numbers right now.
Surprisingly, Netflix releases for phones have already gathered over 13 million downloads, and the growth doesn't seem to stop. Their addition is available worldwide on the App Store and Google Play. Currently, there are 24 titles that you can explore through the gaming app. Of course, to access the apps, you need to have a Netflix account.
You can find basic Trivia Quest and Bandersnatch on the app, but there are more specific games coming out soon. For example, The Queen's Gambit-themed chess. This show stirred up big interest in this intellectual game. Other releases might not be as popular, but we can sure wait for more themed games to launch in the future.
On the top, stay games related to one of the most popular shows right now: Stranger Things 1984 with 2 million downloads, and Stranger Things 3 at 1.5 million installs. Between them is Netflix Asphalt Xtreme reaching 1.8 million downloads. All in all, it might not seem like a big achievement for Netflix, but some of the games show growth up to 2.6x times when it comes to new releases.
Netflix is not a usual gaming publisher, but it can use its upper hand when it comes to connecting games and popular titles. Numbers will grow, and maybe over time, we will see something exciting come out for mobile devices. There are a lot of developers that can potentially be interested in launching their games on the Netflix platform.
Have you tried Netflix mobile games? What titles do you want to see on the app? Please, share your ideas with us in the comments below.