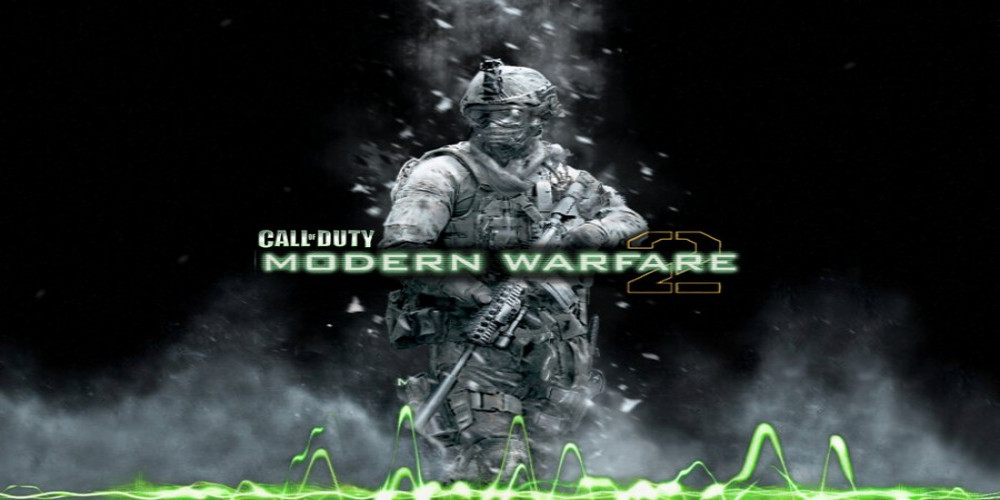 The CoD series feature some of the most outstanding personas on the digital gaming scene. Fans have been longing to explore their backgrounds in detail throughout the years. According to the latest IGN reports, part of the dev team behind the CoD: MW2 hinted that they were considering developing a story of the short lived yet incredibly magnetic character Ghost that first showed up in the title's 2009's iteration. We know it's good news for you! Stay tuned for details.
Some devs and writers who created the story in Call of Duty: Modern Warfare 2 are, indeed, craving a game focused precisely on Simon 'Ghost' Riley. Game fans are crazy about this stand-out-from-the-rest character, too. He's cool and an all around badass fan-favorite. Alas, the devs killed off this iconic character way too soon and we're left wondering if the rumor about the standalone Ghost story can actually transfer into reality in the future.
With Modern Warfare 2 and the forthcoming Warzone 2 positioned as a new generation for the CoD universe, there's a feeling that Activision is open to new ideas and flexible to the max. Chances are the MW2 triumph will make the idea of a Ghost spin-off a reality. Truth be told, fans will be super excited to lay their hands on (read as buy) this charming and potentially iconic new story.
As of today, there's no rock-solid official confirmation that we'll ever get a Ghost-focused iteration. The team is not working on any such spin-off. But they know for sure that the demand for the story would be high, and they're in the process of publicly discussing this possibility. So, we'll have to wait and see what happens next. So, what about you? Would you like a spinoff game about Ghost? Share your thoughts on the topic in the comments at the bottom of this post. We appreciate your two cents so much.