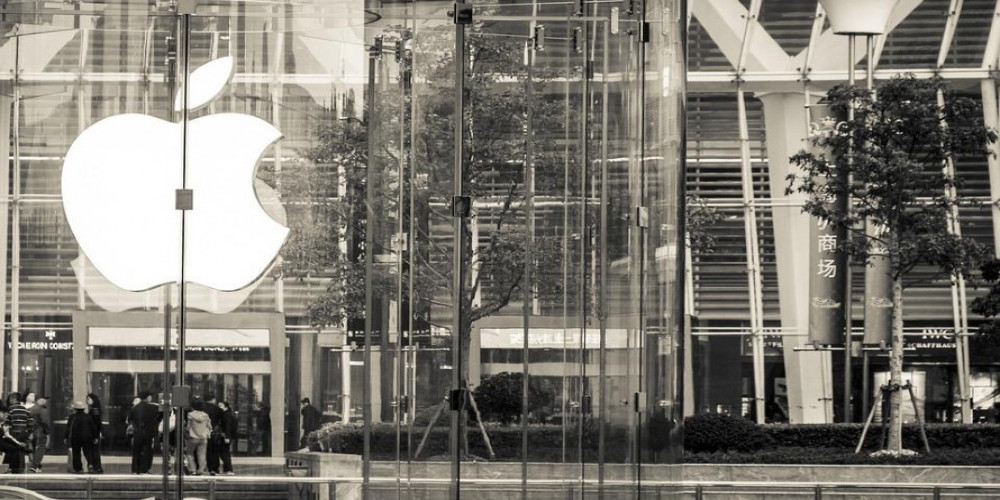 It's no secret that Apple and Facebook have been feuding for some time now. So even 2 years ago, Apple did so iOS users subscribed to track ads in various applications. Facebook was actively against this policy, however, in the iOS 14.5 update, this innovation was finally implemented.
And all the more surprising against the background of this information is the news from The Wall Street Journal, which states that before the events described above, these two companies planned a partnership with a fair division of profits. So, for iOS users, Facebook was supposed to be available by subscription without ads. And Apple would receive a certain percentage of the cost of such subscriptions.
In addition to the subscription agreement, the partnership also included another clause that eventually became the cause of contention and disagreement. Under this clause, Apple received a portion of the "boosted posts," which is tantamount to taking a substantial percentage of Facebook's revenue, for which this tool has long been a key profit component. As a result, the companies could not share potential income among themselves and began to quarrel.
As a result, in 2021, about 37% of Apple software users were allowed to track activity in applications, which led to a decrease in Facebook's revenue. And in this situation, Apple looks much more attractive in the eyes of consumers, acting as a kind of guarantor of privacy protection, which cannot be said about Meta. And since advertising is Facebook's main source of income, there is nothing the company can radically change in its policy so far.
Do you think it is possible for Facebook and Apple to partner in the future? Which of the two companies is wrong in the conflict? Please share your thoughts below.