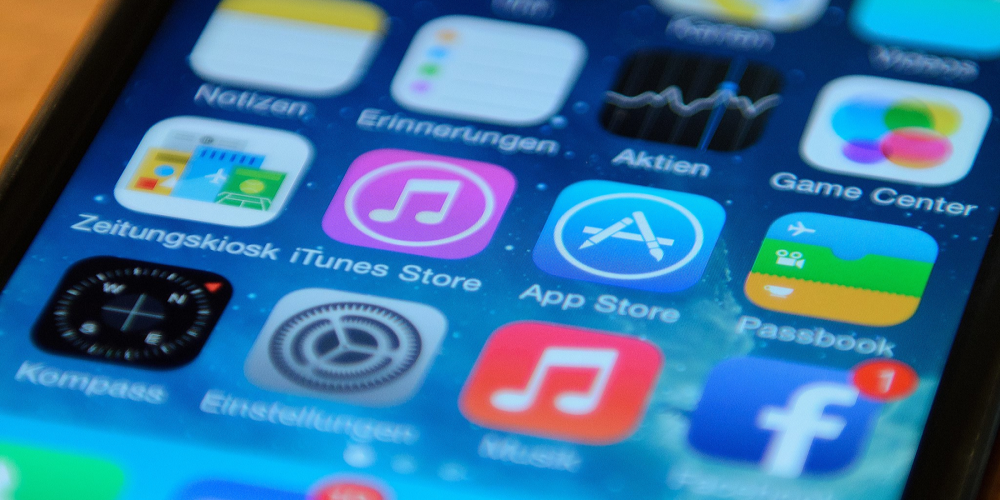 According to Apple, users will now begin seeing ads on individual app pages and also on the Today tab of the App Store. While ads have already appeared in search results and the search tab, this change will bring even more ads to the App Store.
The first thing to note about these ads is that they will be bigger in format, and there will be a blue box that says 'Ad' under the app's name. When it comes to the individual app pages, ads will be displayed right under the 'You Might Also Like' section. The app suggestions you will see under this header will be similar to the app you are reading about.
There is a clear intention to distinguish ads on app pages from others by highlighting them in blue, but ad buyers won't be able to choose where exactly their ad will be displayed. According to the statement of Apple, such add will give a chance to developers to further grow their businesses. The company also mentioned that all new ad placements would stick to
the strict privacy standards and will only come from the apps' approved product pages.
Apple will begin the testing phase for the new ads in the upcoming weeks. Even though developers that seek to promote their apps won't be able to choose specific pages for their product placement, users will still see ads that are relevant to the page they have opened.
Based on The Verge report, the first ads in search results of the App Store started appearing in 2016. Users received notifications where they could confirm that they wanted to see personalized ads while using the App Store services.
What do you think about such ads? How will they affect your user experience while browsing the App Store? Please, tell us what you think about them in the comment section below.