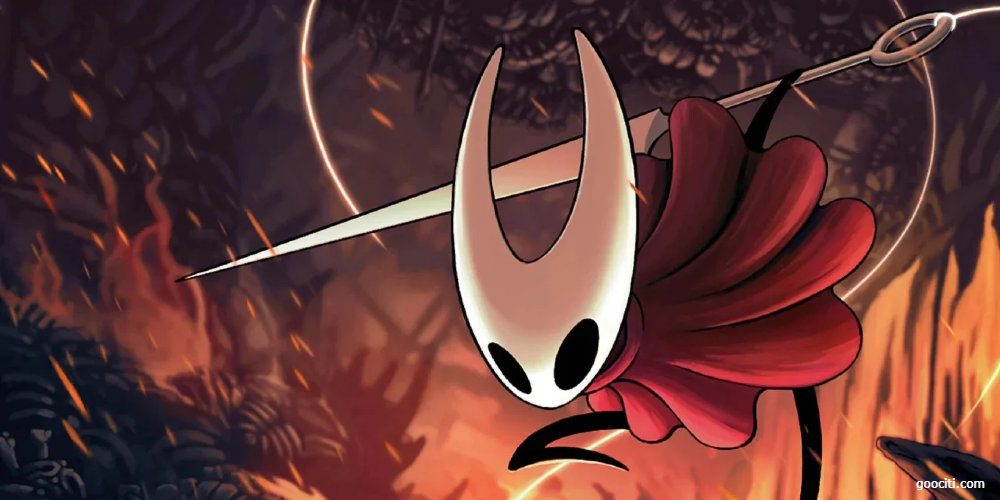 Fans of the popular game Hollow Knight will have to wait a bit longer for its highly anticipated sequel, Hollow Knight: Silksong. The title was initially set to be released within 12 months of the 2022 Xbox June showcase. However, recent updates from a representative of the game have confirmed that it will not meet that release window.
Matthew Griffin, who handles marketing and publishing for Hollow Knight: Silksong, took to Twitter on Tuesday evening to announce the delay. He stated that while they had initially planned for a release in the first half of 2023, development is still ongoing and will need more time before it's ready for gamers.
The news comes as a disappointment to fans who have been eagerly awaiting the sequel since its announcement in 2019. Hollow Knight, developed by Team Cherry, was met with critical acclaim upon its release in 2017. It has since gained a dedicated fanbase who have been looking forward to exploring new adventures in its beautifully designed world.
Despite this setback, there is still much excitement surrounding Hollow Knight: Silksong. The sequel promises an even larger world with more characters and challenges for players to overcome. With additional time being spent on development, fans can hope for an even better gaming experience when it finally arrives.
While no new release date has been provided yet, fans should keep an eye out for further updates from Team Cherry regarding Hollow Knight: Silksong's progress. In the meantime, players can continue enjoying the original game and look forward to uncovering more hidden secrets and challenges within its expansive universe when the sequel finally makes its debut.