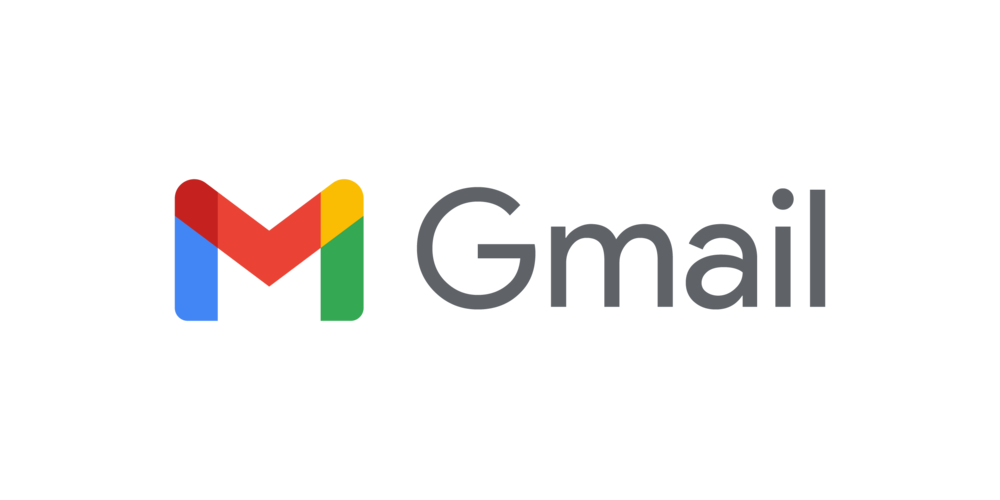 Google One cloud storage stores information from all your Google apps. No matter how much memory you have available (starting at 15 GB or more for an additional fee), it will still be shared between Google Photos, Google Drive, and Gmail. And of course, from time to time, you need to clean the memory of unnecessary files to prevent yourself from facing a situation where Google asks you to clear copies of files or delete extra letters because there will be no memory for new saves. Google's latest update makes accessing your storage faster and easier.
According to a report from 9to5Google, there will be a new storage indicator that will be initially available for the mobile version of the app. To find it, tap on account avatar, which is located as before in the top-right corner. Immediately below your Google account information, there will be a cloud logo in the company's characteristic color scheme. It will contain information about the amount of cloud storage available to you and the percentage of occupied space.
After taping this panel, you can get more detailed information about the allocation of occupied memory. You can also manage your storage from this panel. Here you can clear the space of unnecessary files or go to Google One.
Until recently, to access information about the state of memory and other things, it was necessary to use the "Manage your Google Account" section, and then on the "Payments and subscriptions" tab, you should find the "Account storage" inscription. This is a rather large list of unnecessary steps that made important information difficult to access. And the developers of Google realized the problem and solved it.
Do you often have to clear your Google Drive memory due to a lack of storage space? Do you find the new way of getting information about the amount of free space convenient? Please share your opinion below.