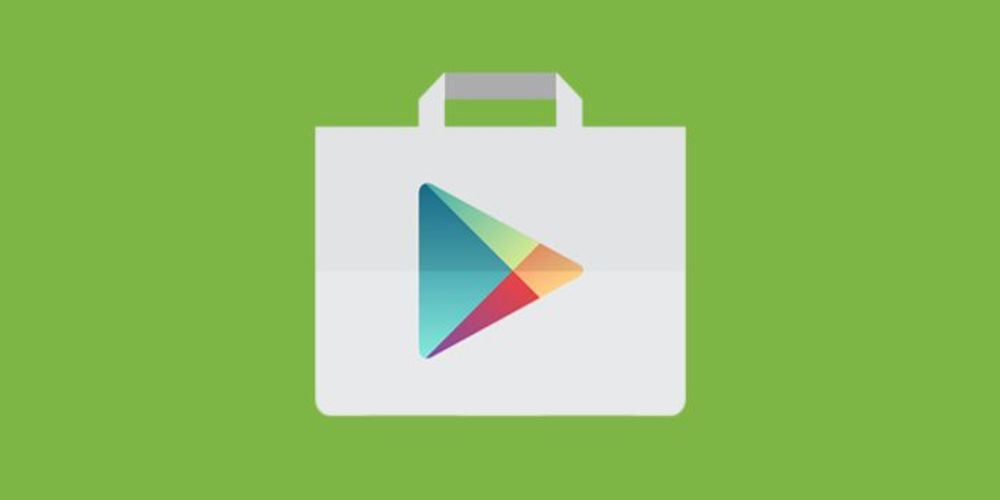 Google Play has always been one of the most popular apps for Android, and thus one of the most conservative. Yet its visual updates are as frequent as constant additions of new content, so its interface and usability often receive some new additions or rehauls. Now, it has transformed just like other apps after the arrival of Material You; but there is another update that may be (for some) quite useful.
It's all about the buttons now. The updated version of Google Play now has slightly bigger buttons in the Update menu. Both the "Update" button at each app and the "Update All" one have grown a bit larger and harder to miss, though they were big enough before the update. Now they look more rounded, looking more… material. Well, updating apps isn't much of substantial activity on Google Play, unlike new apps search or writing reviews, yet it's a part of it too.
It isn't much of an update and brings no new features at all. Yet it can indicate that your version of Google Play is well supported now, and all the updates arrive in time. This is a server-side update, so not all users will see it simultaneously. But it rolls out quickly, and chances are you have already received it. You may check your Android device right now to see whether it's so.
Recently, the most noticeable update related to google Play Store was Google Play Games, the utility for PC that enables players to access their favorite Android games on PC with Windows. So far, few games are supported, but it's just the beginning. It's hard for other updates to beat this in terms of significance. Yet bigger buttons also exist for a reason, and it's just a part of a total visual overhaul that comes step by step until the app changes its skin completely.
Have you checked your Google Play app to see the new buttons are here? Are they easier to tap than before? What other changes would you like to see in the Google Play app? Tell us what you think about it in the comments!