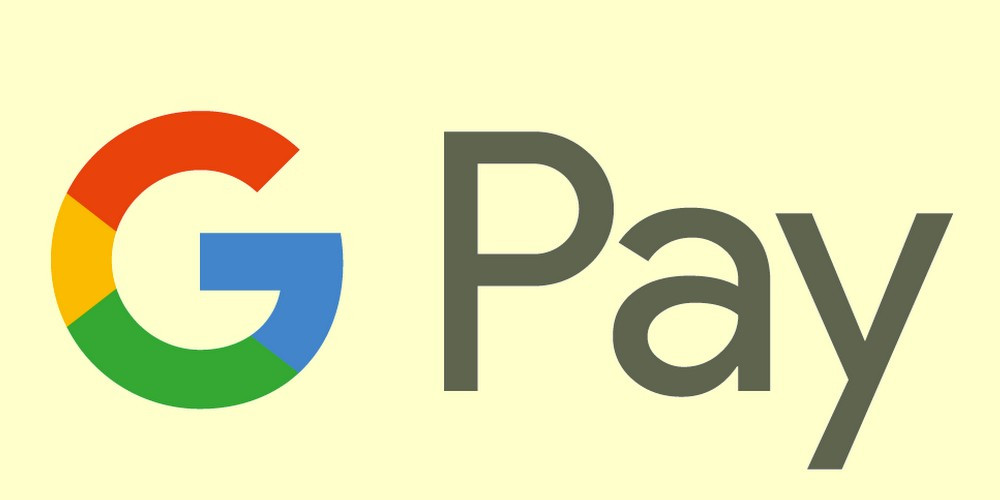 Kenneth Dintzer, US Department of Justice, reported that Google paid a substantial amount of money to technology companies, including Apple, Samsung and others, to be the default search engine in their products. This information, along with a number of pieces of evidence, was presented to judge Amit Mehta last Thursday at a hearing that took place in Washington. In short, Google has been charged with buying the default install rights for most devices in the US, including both browsers and smartphones. The prosecutor's main focus is to protect the rights of consumers who cannot, in a fair competition, choose the best search engine.
According to information provided in the Bloomberg report, it became known that this list of Google contracts became the reason for the US DOJ's antitrust lawsuit, which covers all aspects of violation of the search monopoly. It is known that Google has contracts with smartphone companies, including Motorola, Samsung, Apple, as well as with three telecom carriers T-Mobile, AT&T, and Verizon. Dintzer focuses in the lawsuit on the fact that such a policy does not allow the development of fair competition, which ultimately gives users not the best, but the most affordable product.
Google builds its defense on the fact that the contracts were awarded more than a decade ago in a fair competition and are currently only ongoing. Also, the company believes that many contract partners have a significant share of the income just from such a contract and termination will lead to a deplorable outcome for them. The main development of the litigation is expected next year, but the first major meeting already took place last Thursday.
Who do you think is right in this situation? Are you satisfied with the monopoly of Google among all search engines? Please share your thoughts below.