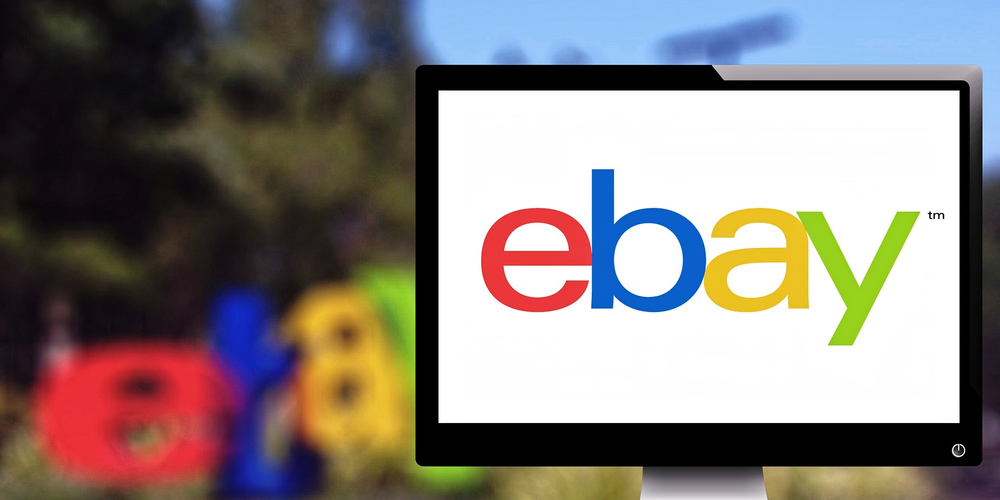 To make the auction experience more interactive, eBay is launching an eBay Live platform that will allow users to chat with each other and react to sellers via a Livestream video while they buy their products. Currently, the service is going through beta testing. It was launched with an event hosted by DJ Skee that allowed people to bid for exclusive, highly-coveted trading cards.
Dawn Block, eBay's vice president, has stated that eBay aims to provide its users with a live platform that will unite the community, allowing them to communicate and trade with ease. The online events will also spill over into the real world with the trading card conference happening from 27th to 31st of July in the Atlantic City, New Jersey, as well as Gen Con being planned for August 4th to 7th in Indianapolis, Indiana.
Even though this service is already live, albeit in beta, it cannot be used to buy anything. All that we have is a short preview clip of someone showing off a pair of shoes and responding to people in chat. Unfortunately, eBay didn't release any information about when this feature will be fully available to the public.
Hopefully, this new feature will see the light of day since it is not the first time that eBay is venturing into live events and utilizing the "eBay Live" moniker. eBay is very late to the party with the release of its eBay Live platform, since live stream sales are already a booming business in China and many other countries around the world, it will be hard for them to gain proper momentum.
Do you use eBay to make purchases? Are you excited to try out the new eBay Live platform? Please tell us what you think in the comment section below.