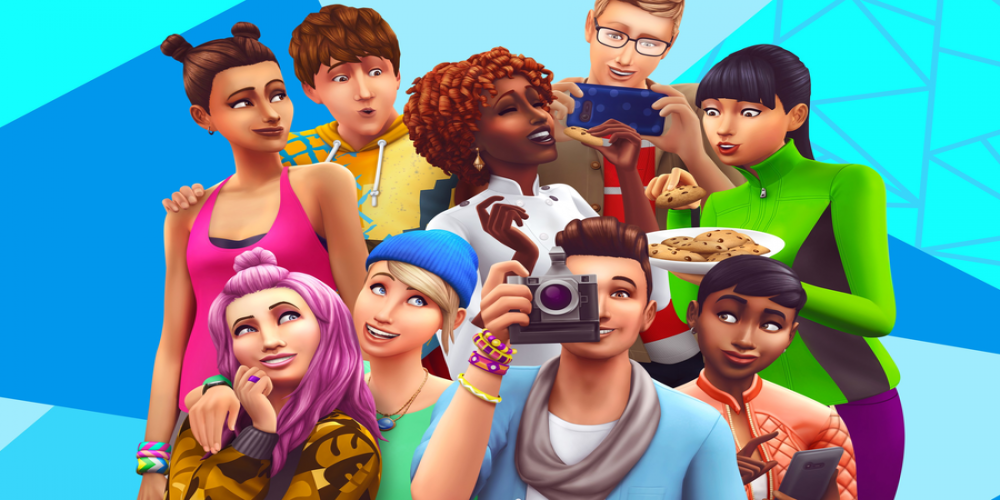 At the end of July, players of The Sims 4 got a true treat in the form of an extensive free update. Fans of the game can now play around with different body hair and also various fears and desires. At the same time, the update brought a funny yet creepy bug that made characters want to start incestual relationships.
The update that took place on July 26th has definitely taken a weird turn when players discovered that their Sims express a desire to date some family members. It's not surprising that players took it to social media to express their concerns. In one instance, there was an older woman that wanted to have a relationship with a son. In another case, a daughter wanted to date her father. Disturbing, to say the least!
Players and modders expressed their opinions that the likely the new 'Wants' system was the likely culprit. It didn't take long for EA to react to the bug, and they mentioned on Twitter that the developers are actively working on fixing this issue. The patch for this problem arrived on August 2nd, and it seems that there won't be any incest happening in the game from now on.
Another issue that was fixed by the developers was the one that made Sims age extremely fast after they had just been created by players. Many players reported that their Sims have turned into adults from toddles in just several minutes. Developers focused on solving this problem simultaneously with the incest one, and now it seems that the world of Sims doesn't have any weird or paranormal activities happening. The mentioned updates can be accessed on PC and consoles.
What do you think about the overall updates of the game? Do you like the new additions? Share your thoughts with us in the comment section below!