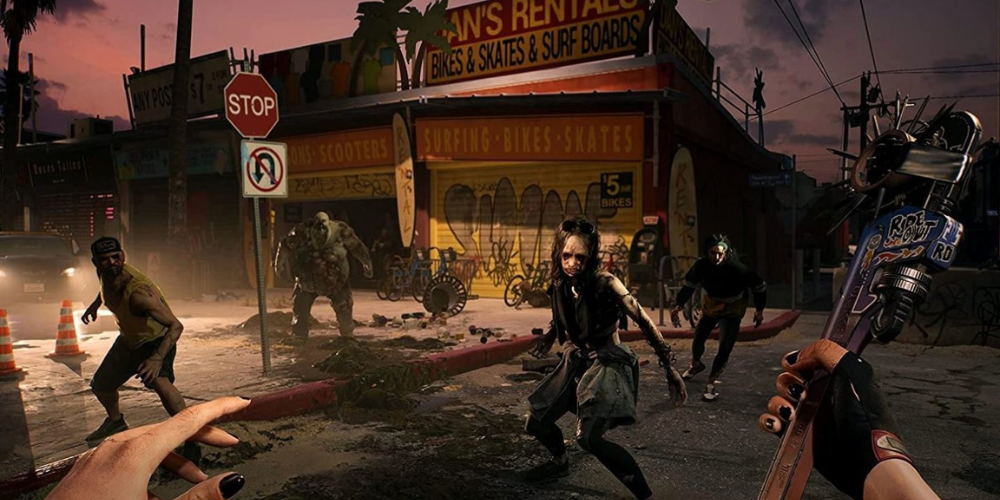 It's no secret that Dead Island 2 has been highly anticipated by both fans and critics alike. Despite its tumultuous history and multiple changes among developers, the game has achieved significant success, attaining over 2 million copies sold, as indicated by the source linked.
Dead Island 2 has come a long way from its initial announcement in 2014. The game, developed by Dambuster Studios, has faced numerous delays and developer shifts, with the most recent change occurring in 2019. Despite these challenges, the game's resilience and strong community support have led to its incredible sales benchmark.
The success of Dead Island 2 demonstrates the continued popularity of zombie-themed games and the demand for cooperative multiplayer experiences. Set in an open world with a wide range of weapons to choose from, players can create their ideal zombie-slaying strategies, either independently or collaboratively.
Notably, the game's storyline and setting have also contributed to its success. Dead Island 2 is set in California, where players are tasked to eliminate hordes of undead in a bid to reclaim the Golden State. The narrative resonates with players through its humor, action, and engaging characters.
Dead Island 2's sales figures of over 2 million copies prove that the game has endured its tribulations and emerged triumphant. The combination of engaging gameplay, immersive storytelling, and cooperative multiplayer has made the game a fan favorite, solidifying its place as a mainstay in the zombie gaming genre. With its undeniable success, Dead Island 2 has truly risen from the dead and asserted its dominance in the gaming world.