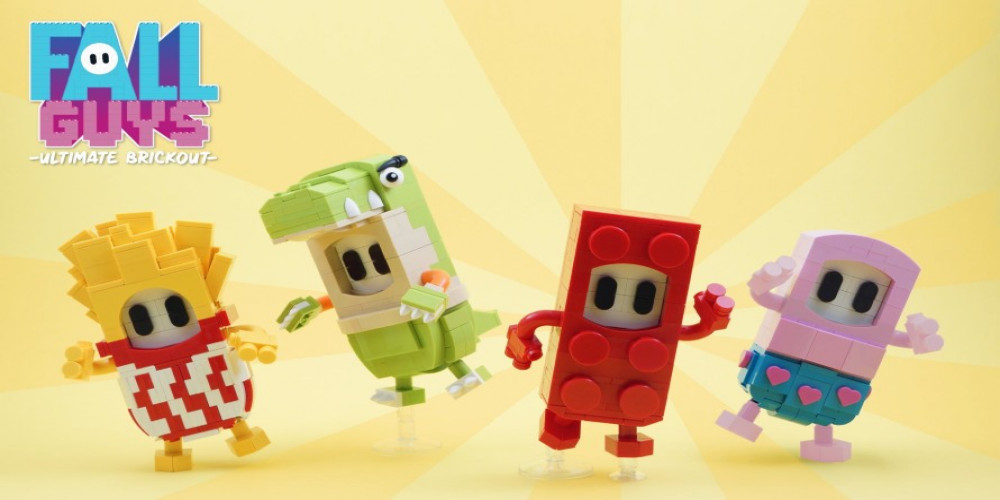 Fall Guys is a game replete with various crossovers that are available to players as new events and skins appear. Particular note is the collaboration with Sonic the Hedgehog, the results of which fans have been looking forward to for a long time. However, recent leaks are luring players into yet another DOOM crossover, which will make skins available to users for a period of time that users might not have had time to get before.
A collaboration with DOOM, which opened up access to colorful unique skins, took place at the beginning of 2021, where costumes made based on the latest version of DOOM Eternal were presented. The stunningly beautiful sets the DOOM Slayer, the Cacodemon, and the Cyberdemon have been available for a short period of time and are expected to return to the game for a short time from August 18 to 22.
It is worth recalling that these sets were available for purchase with crowns (the in-game currency of Fall Guys), which the player earned for victories. The latest update removed item purchases, so players can now purchase sets with Show-Bucks. Each set will reportedly cost 1,200 Show-Bucks, while a set of three will cost just 1,800 Show-Bucks.
So if you want to purchase these sets, then you should be smart with your in-game currency and save something for these skins. Since Sonic the Hedgehog crossover can be too tempting and you will spend all your in-game savings on it. After all, the game is replete with events and themed skins, and it is very difficult to resist buying the clothes you like for your character.
Do you think the possible return of the DOOM Eternal crossover is a good decision? Which sets have you enjoyed the most over the years? Please share your opinion in the comments below.