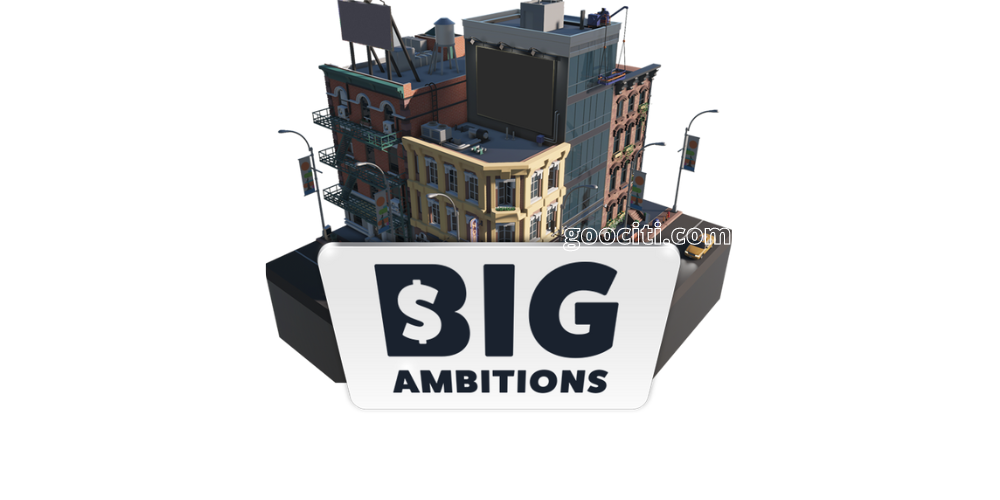 Big Ambitions, a game combining business strategy with a simulator of life in a big city, was released on Steam Early Access two days ago. Despite its quiet launch, the game has already become quite successful, setting new records for concurrent users and receiving a "very positive" reception from its players. In this article, we will take a look at the game's impressive activity results, its positive reception from players, and a few of the reviews that have been written about it.
Shortly after its launch, Big Ambitions was able to attract 7838 concurrent users, setting a new record. Meanwhile, on Steam, the game has achieved an impressive 96% of positive reviews, which is even higher than the 81% positive reviews Hovgaard Games' previous game, Startup Company, received.
The players praising Big Ambitions have noted its extensive gameplay mechanics, great interface, and high level of execution for an Early Access game. According to one user, "This developer has big ambitions, and it looks like he will succeed in achieving them." Another remarked that even at a 20 Euro price point, the game is "worth the price."
Lastly, many players have been captivated by the game's "just one more task" vibe, noting that what they can achieve in the game may be something they can only dream of in real life.
Overall, it is clear that Big Ambitions is already on the path to success. With its captivating gameplay and wide range of life simulator mechanics, it is likely to remain a hit for months to come. The game is currently available for 10% off on Steam and will return to full price on March 17th.