Who We Are and What We Do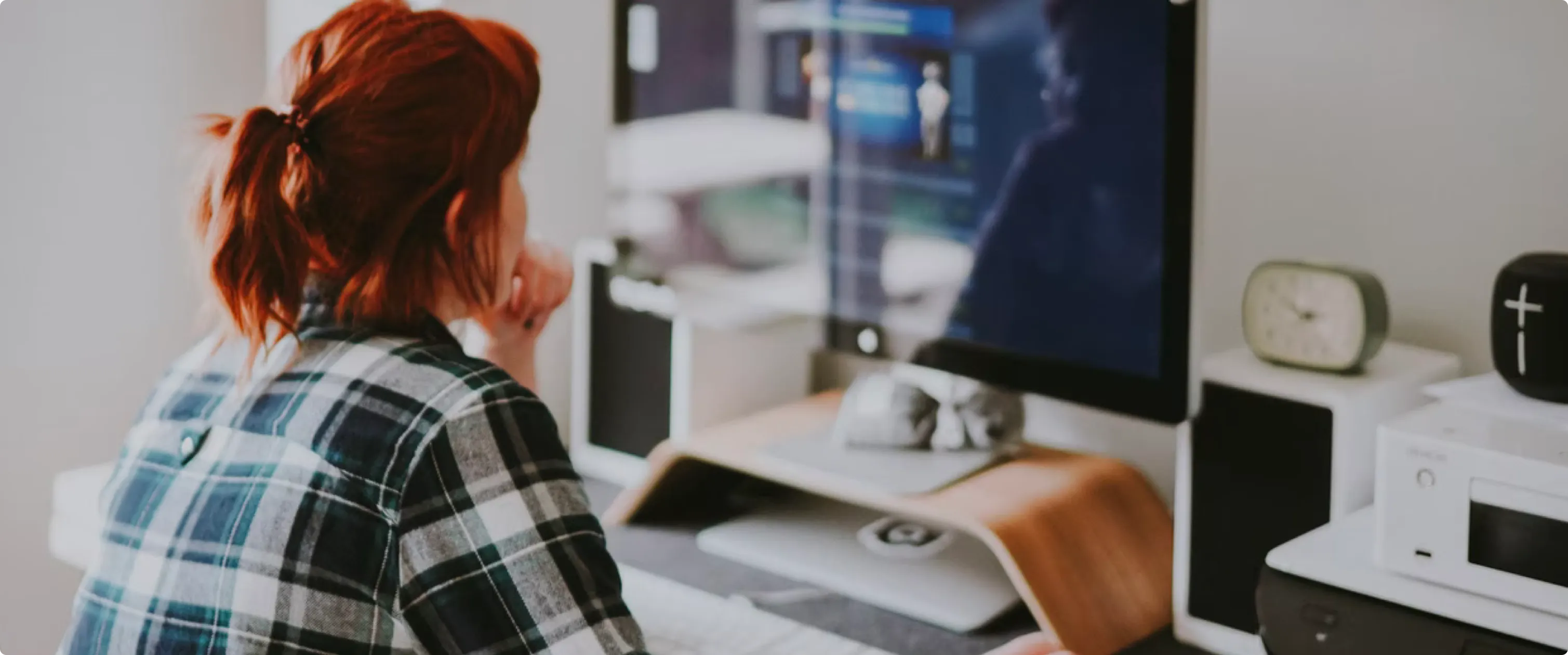 Goocity is an independent online portal that provides useful app ratings, mobile game reviews, previews (trailers and first looks), video gaming guides, as well as expert-approved walkthroughs, tips, hacks, and breaking news on the topic. We create lists of the best games based on a multitude of criteria.
Our team is composed of the real pros that have been reviewing video games for years. Knowledge, ambition, and passion are our driving forces. All age groups and gaming genres are welcome here. Our portal is growing rapidly and is being updated on a regular basis to reflect the latest news on the gaming scene.
With Goocity, you will enjoy:
achieving your goals;
finding the best apps/games without the hassle;
getting the best deals;
finding out about things others don't want you to know;
saving heaps of time;
upgrading your everyday life.
Founded in 2021, Goocity is on a mission to grow into one of the largest app review and video gaming portals on the web. Our expertise in all-things-app is already bringing thousands of gaming aficionados to join our community. With us, you will make use of your time in the most productive and enjoyable way, opting for the best apps only.