Who We Are and What We Do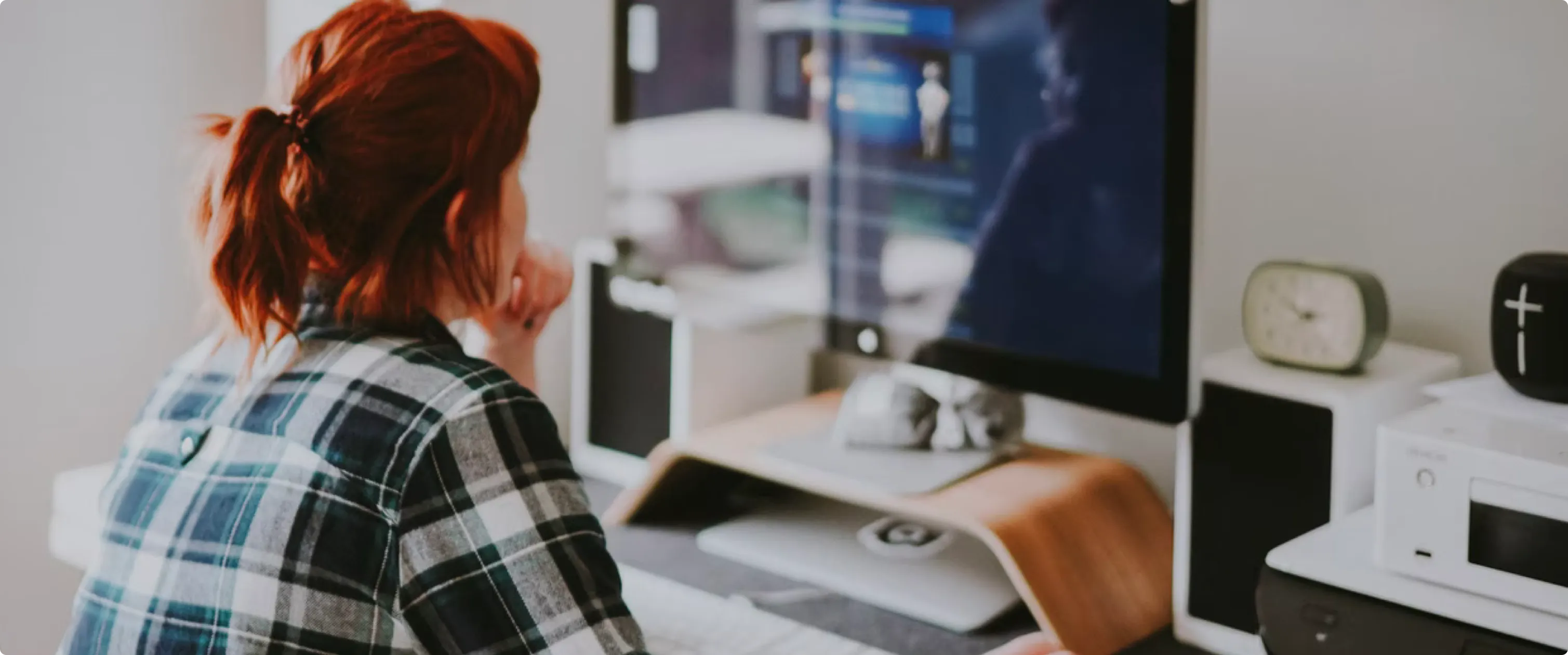 Welcome to Goociti - your ultimate destination for everything related to apps and games! Our passion for gaming and the world of mobile applications has led us to create a platform where we can share our knowledge, experiences, and insights with like-minded enthusiasts.
Introducing the Goociti Crew: Pioneers of the Gaming and App World
Once upon a time, a group of friends who loved playing games and exploring new apps came together with an idea. Frustrated by the lack of honest reviews and comprehensive guides online, they decided to take matters into their own hands. Thus, Goociti was born - a website dedicated to providing unique app and game content that caters not only to seasoned gamers but also those who are just starting their journey in the exciting world of mobile entertainment.
Phill Johnson: The Visionary Founder and Fearless Leader
Phill Johnson, the creative genius behind Goociti, is a passionate gamer and app developer with years of experience in the industry. As the founder, Phill's vision is to provide a comprehensive platform for discovering new apps, learning about updates from top developers, and sharing user experiences. His role as the leader of Goociti involves overseeing the content strategy, managing the talented team, and fostering strong relationships with developers and publishers.
Rita Foster and Ricardo Adams: The Gaming Enthusiasts
Rita and Ricardo are dedicated gamers and tech aficionados who are always on the hunt for fresh content. They are responsible for exploring the latest games and apps, providing insightful reviews, and sharing their experiences with the Goociti community. Their passion for the industry keeps them ahead of the curve and ensures that Goociti remains a premier source for gaming and app news.
Ben Harper and Tom Johnson: The Tech Gurus
Ben and Tom are the technology experts on the Goociti team, keeping their fingers on the pulse of the latest gaming and app tech. They research and review new gadgets, devices, and accessories that enhance the gaming experience, ensuring readers stay informed about the best tools to elevate their gameplay.
July and Helen: The Creative Content Wizards
These two talented ladies are the forces behind Goociti's engaging content. Skilled in crafting compelling blog posts discussing intriguing topics surrounding popular games and applications, they undoubtedly keep readers hooked with their fresh perspectives. From fascinating articles about gaming trends and must-try titles to informative pieces about the latest app updates, July and Helen ensure that Goociti stays ahead of the competition when it comes to content curation.
George Sanders and Sarah Miller: The Game Masters
George and Sarah, Goociti's in-house game reviewers, are responsible for providing honest, firsthand opinions on various apps and games. They spend countless hours testing titles to ensure their reviews are detailed, accurate, and unbiased, making them a trusted source of information for the Goociti community.
Boris Clark and Nick Evans: The Strategy Experts
Boris and Nick are Goociti's strategy specialists, crafting detailed walkthroughs, tips, and tricks for players seeking guidance or ways to excel in their favorite games. Their insightful articles have helped countless gamers conquer challenging levels and achieve gaming greatness.
Dominic Williams and Marta Lopez: The News Hounds
Dominic and Marta serve as Goociti's dedicated news reporters, constantly searching for breaking news on app updates, new releases, and industry developments. Their commitment to delivering timely and accurate news ensures that Goociti readers never miss a beat in the gaming universe.
Jared McKenzie: The Thought-Provoking Author
Jared McKenzie is an accomplished author at Goociti who delves into intriguing topics surrounding popular apps and games. His thought-provoking articles encourage readers to engage in meaningful conversations and explore the deeper aspects of the gaming world.
Farrah Beaumont: The Content Curator
Farrah Beaumont is a talented content creator who compiles must-try game and app lists for the Goociti audience. Her carefully curated selections help readers discover hidden gems and new favorites in the ever-evolving gaming and app landscape.
Our Mission
At Goociti, our mission is simple – Connect users around the globe through a shared love for both mainstream hits as well as hidden gems within the world of apps and games. We aim to establish a community that thrives on discovering new experiences while learning from one another.
What Sets Us Apart
We understand that there are countless websites out there featuring reviews, news, and guides for apps & games. However, Goociti stands out due to our commitment to:
Honesty: Our reviews are always genuine and unbiased because we believe in presenting an accurate reflection of our experience with each app or game.
Inclusivity: We embrace diversity by catering to gamers and app users across different skill levels, interests, and backgrounds.
Community-driven content: Our dedication to building a strong community allows us to better understand your needs as well as expectations when it comes to delivering top-quality content.
So go ahead – explore our website filled with enticing articles about your favorite (& soon-to-be-favorite) apps & games! Join the Goociti family today by engaging with us on social media or subscribing to our newsletter for exclusive updates! Together, let's embark on this exhilarating journey into the ever-evolving realm of mobile entertainment! The Goociti staff is dedicated to providing the ultimate gaming and app resource for their readers. Their diverse expertise and unwavering passion make Goociti a must-visit destination for anyone seeking the latest news, reviews, and insights in the gaming and app world.